One Night, One Diamond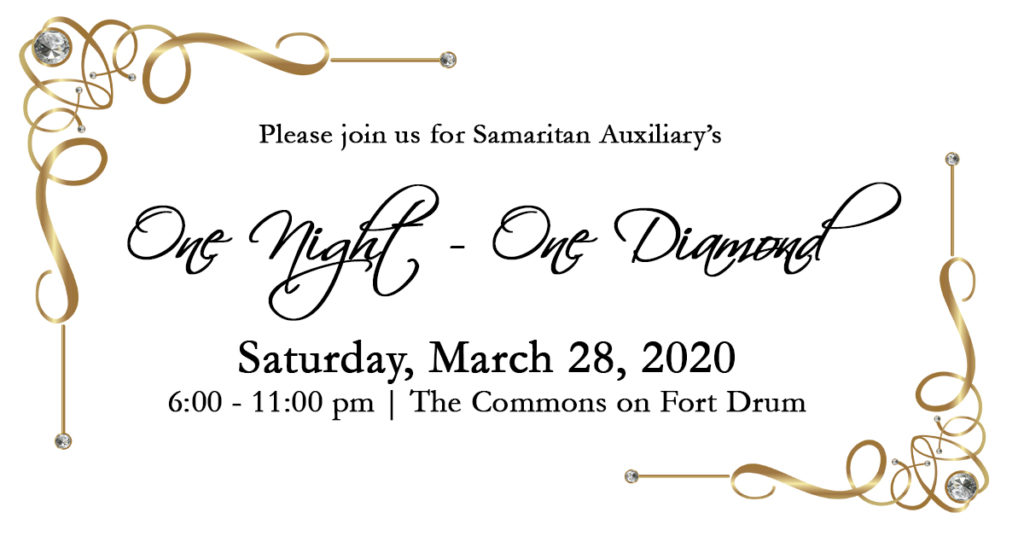 The Samaritan Auxiliary presents One Night, One Diamond, an elegant evening of dining and dancing to the band Atlas with an opportunity to win an exquisite half-carat diamond donated by Cook's Jewelers, as well as a getaway weekend donated by the Mirror Lake Inn in Lake Placid. Join us on Saturday, March 28th from 6:00-11:00 pm at The Commons on Fort Drum!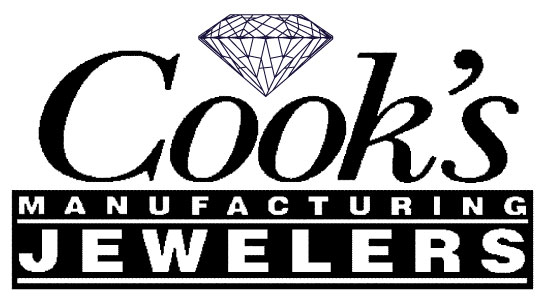 Proceeds from this event are used to purchase needed medical equipment for Samaritan Health facilities. Funds raised at the 2020 event will purchase equipment necessary to perform Mohs Surgery. Mohs Surgery is a tissue conserving treatment for skin cancer that yields the highest tumor-clearance rate available and can be performed with local anesthesia. For the first time, patients in the North Country will have access to this highly valuable technique without traveling to Syracuse, Rochester or Burlington, VT.
The 2019 One Night, One Diamond proceeds is purchasing a tissue tracker for tissue implants and an Oncologic Navigation System to help manage the continuum of care for oncology patients at the
Walker Center for Cancer Care at Samaritan Medical Center.
For more information about the event, please email ONOD2@shsny.com.
One Night One Diamond Postponed
In an abundance of caution, we regretfully announce that we are postponing Samaritan Auxiliary's One Night, One Diamond event. As we grapple with the concerns and realities of the spread of the coronavirus, COVID-19, we are mindful of the impact of our actions on our community.
Samaritan Auxiliary is committed to our mission of serving as ambassadors and volunteers to support healthcare programs and improving the quality of care in the Samaritan system through volunteer activities and financial support. With that mission at the forefront, as well as our concern for the wellness of all in our community, both civilian and military, we appreciate your understanding, that due to the rapid emergence of this dynamic coronavirus situation, we are postponing Samaritan Auxiliary's One Night, One Diamond event until a time when we can again come together for this important fundraiser dedicated to purchasing the equipment necessary to perform Mohs Surgery at Samaritan Medical Center.
If you have purchased tickets for the event they will be honored for the rescheduled date that is to be determined. If you would like to request a refund on your ticket purchase or have questions, please contact Irene at onod2@shsny.com.