Surgical Care
At Samaritan Medical Center, we provide a full range of advanced surgical and outpatient care. Our team has been recognized nationally and regionally for their commitment to the quality of surgical care they deliver.
Highly skilled surgeons, nurses, technicians and support staff perform traditional open surgeries, laparoscopic procedures and advanced robotic surgery. If the need for an operation arises, your care team will discuss all of the options available to you and help select the method with the best possible outcomes for your unique circumstances.
Samaritan offers some of the most advanced surgical tools in the area, such as robotic surgery with the da Vinci® Surgical Robotics System. The da Vinci technology enables surgeons to perform complex and delicate procedures through very small incisions with unmatched precision. This means significantly less pain, less scarring, a shorter hospital stay and a faster return to normal daily activities.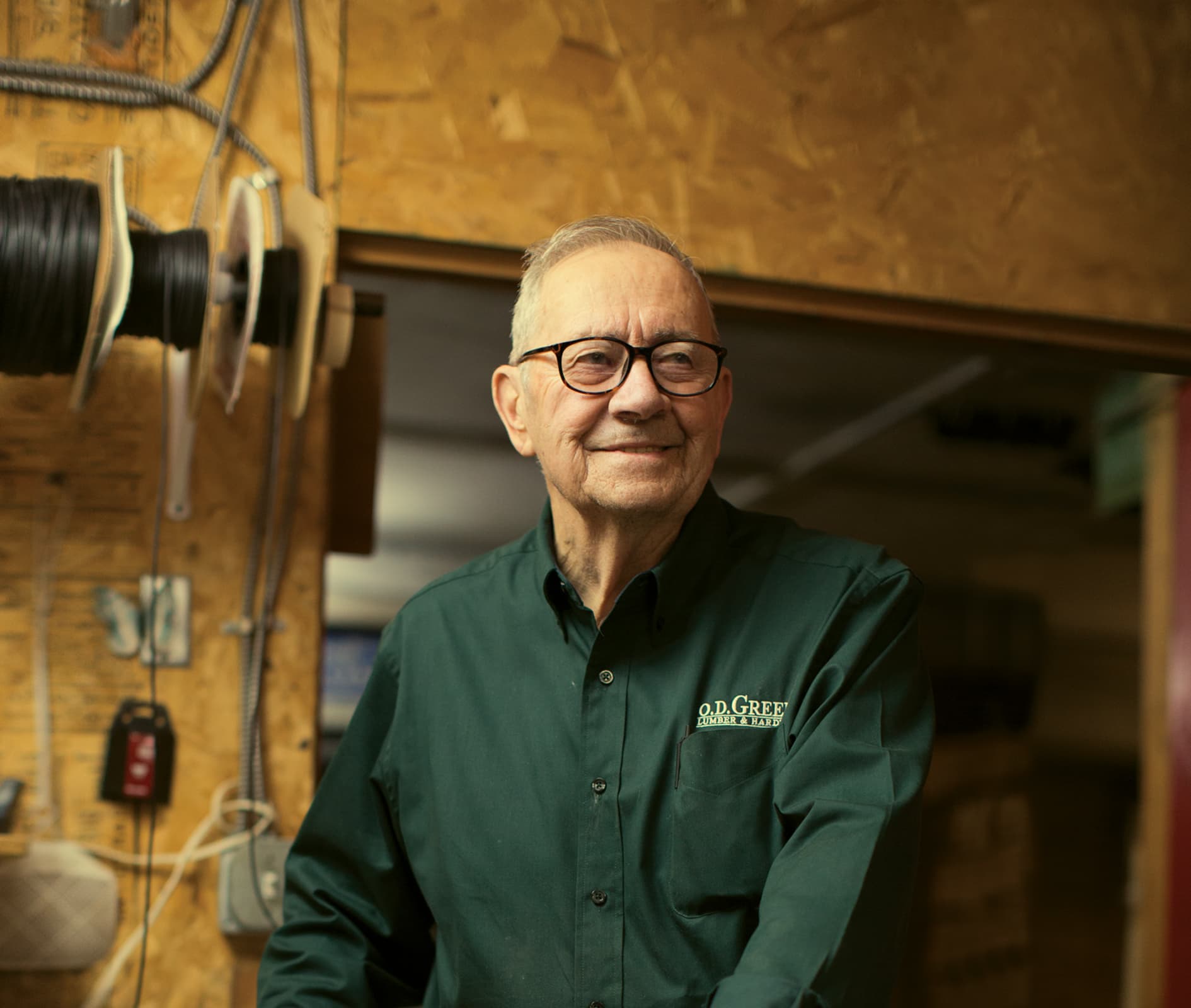 Keith's Story
When Keith learned he needed to have his prostate removed, he was concerned. He had been enjoying an active, fulfilling retirement, working part-time at O.D. Greene's and hunting with his friends. Suddenly, it seemed like all of that was about to change. But then his doctor explained that Samaritan specializes in minimally invasive urologic, gynecologic and general robotic surgery. Keith would be in the hands of the region's largest robotic surgery team, and they would be using the world's most advanced robotic surgical system. So the incisions would be smaller and the recovery would be faster. Keith's surgeons told him he could get back to his life in no time. And that's exactly what he did.
See how robotic surgery is changing care at Samaritan.
During a surgical procedure at the Samaritan Surgical Care Center, family members can use our SmarTrac system to track the progress of their loved one throughout the surgical procedure. The system provides step-by-step updates on where the patient is and when visitors are allowed to see the patient.
If you have further questions about Samaritan's Surgical Care Center, please call us at 315-785-4386.
Learn about minimally invasive treatment options when open surgery is not recommended or desired.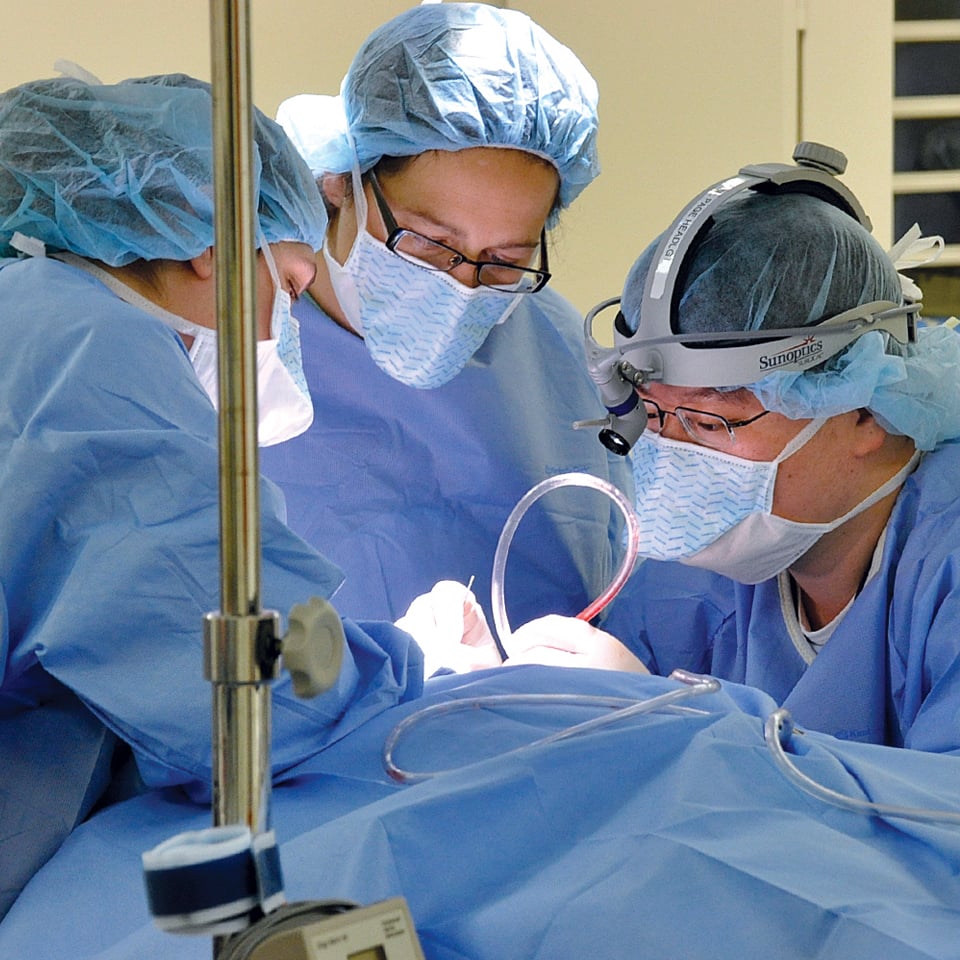 Surgical specialties
We are committed to surgical excellence and to offering the convenience and experience you want and expect.
Preparing for surgery
Planning ahead for your surgery or procedure at Samaritan Medical Center and knowing what to anticipate will help you feel more confident and comfortable when you are here. We understand that any surgery or procedure can be intimidating, and we want to help you be as prepared as possible.
The information below will be helpful to understanding some of the terms you may hear during your surgery or procedure.
Post-surgery care
Samaritan Medical Center's surgical team is committed to providing you with exceptional care. We want to make sure you have the information you need for a speedy recovery. Recovery is most successful when patients and their caregivers are aware of what they need to do once at home.