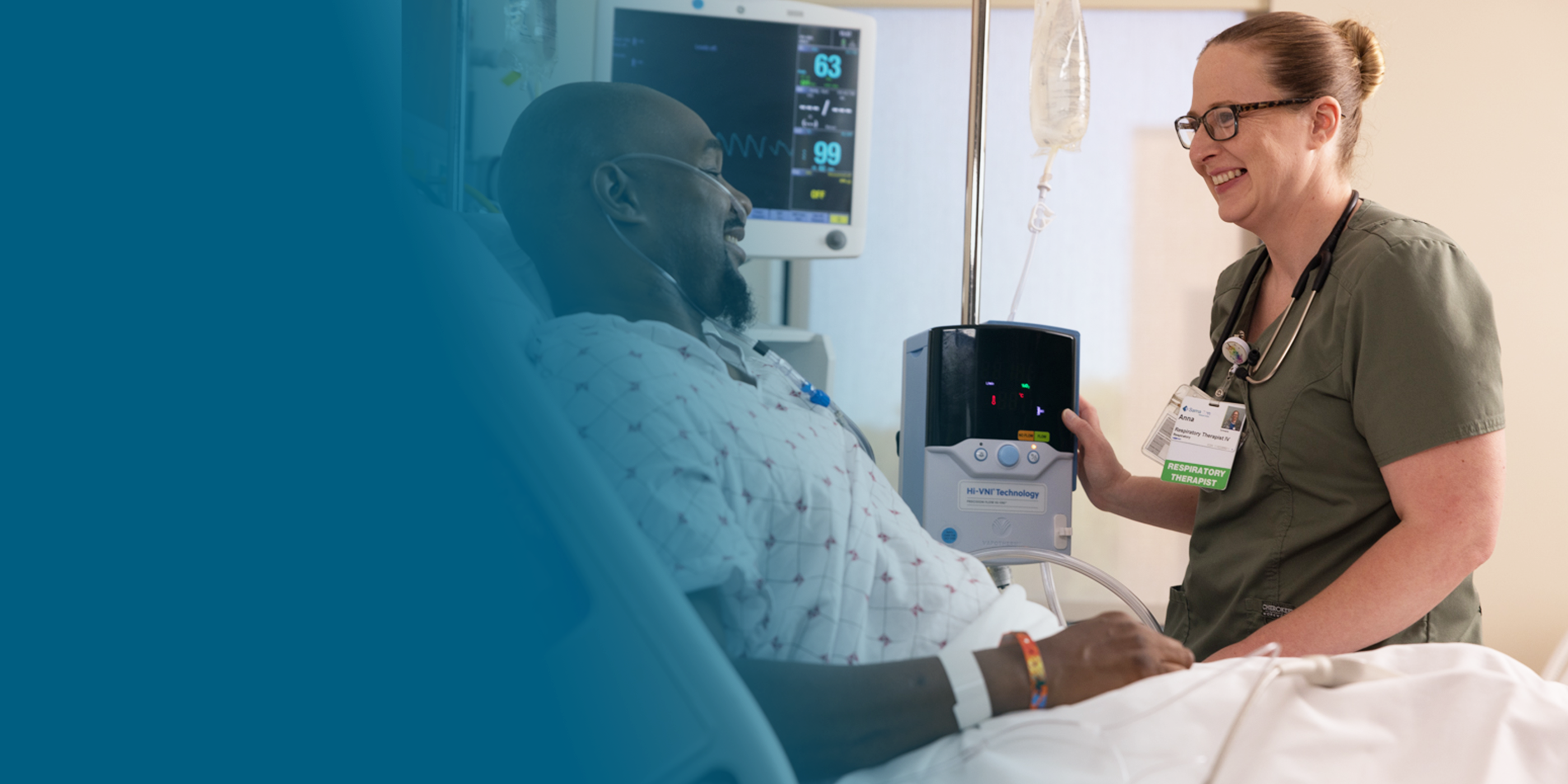 Care that's as
Exceptional as You
Current Visitation Policy
In compliance with the NYS Department of Health and to prevent the spread of COVID-19, all Samaritan locations are under strict visitor restrictions.
Give back to Samaritan
You can support quality healthcare in the North Country right now. No matter how you choose to make your gift, we appreciate you continuing the tradition of caring that has helped Samaritan thrive since 1881.
Need directions?
Need help finding one of our locations? Visit our locations page to quickly find the addresses of all our facilities.
Samaritan Medical Center (Watertown, New York) is a 290-bed not-for-profit community medical center, offering a full spectrum of inpatient and outpatient healthcare services. From primary and emergency care to highly specialized medical and surgical services, such as cancer treatment, neonatal intensive care, behavioral health and addiction services, and imaging services, Samaritan Medical Center and its team of healthcare professionals proudly serves the medical needs of our civilian and military community. Quality, compassion and safety are basic principles by which exceptional care is delivered at Samaritan.
In addition to the inpatient and outpatient services available at the main hospital and numerous community clinics and satellite testing centers, Samaritan is recognized as the leader in serving the community's long-term care needs. Samaritan Keep Home, a 272-bed long-term care facility, and Samaritan Summit Village, a 288-bed long-term care and assisted living facility, have established an exceptional reputation for caring for the senior population in northern New York.
Over 180 physicians in 45 different specialties work together with the 2,400+ employees at Samaritan Health to offer a full spectrum of diagnostic and treatment services for people of all ages. We invite you to explore Samaritan's commitment to serving the healthcare needs of our civilian and military community, as well as our promise to you: to be here whenever and wherever you need us, and to do so with exceptional care and compassion that you and your family deserve.