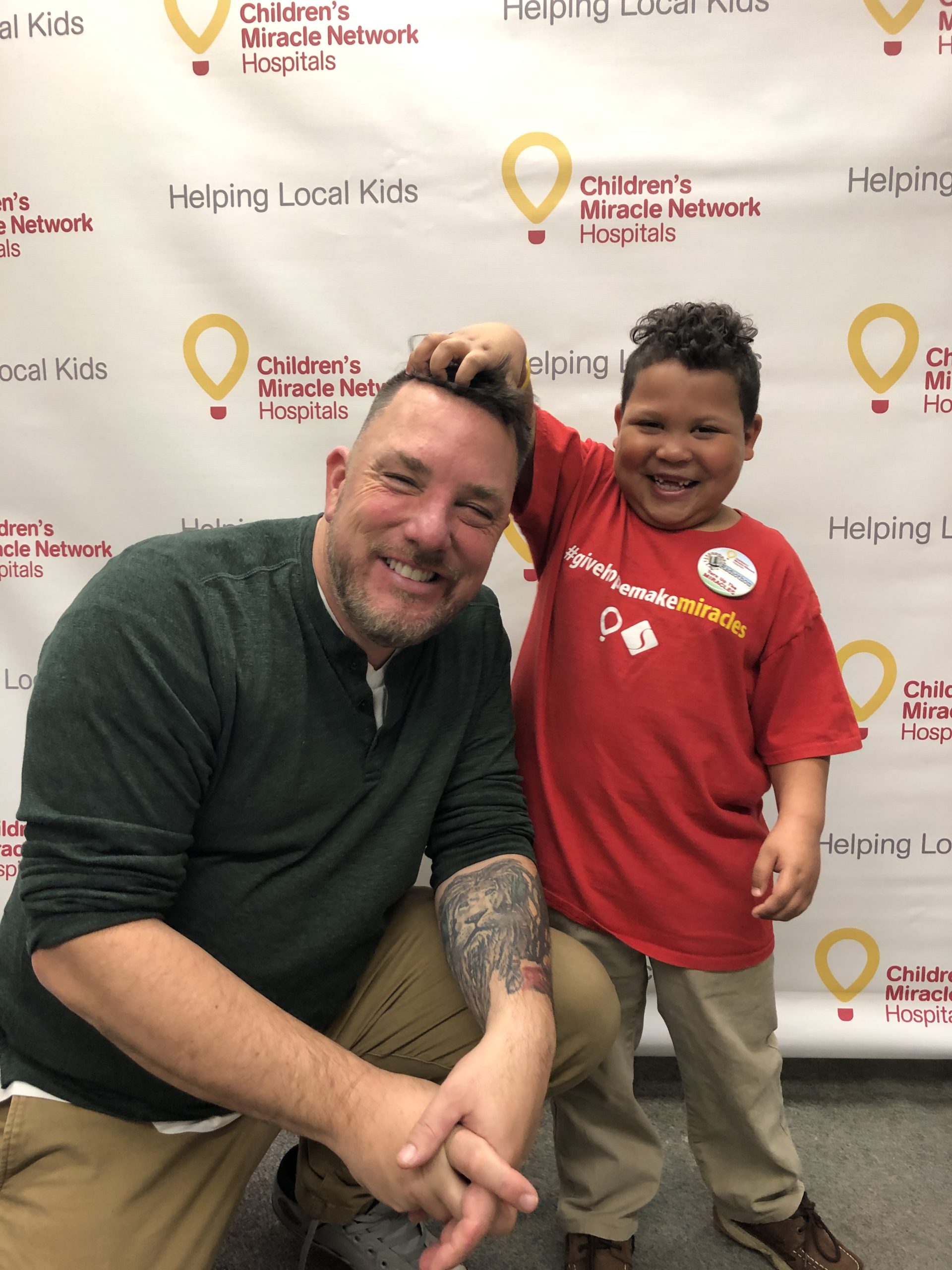 Continue the tradition of caring.
Samaritan Medical Center was originally founded as The House of the Good Samaritan and opened its doors in 1881. Doctors still made house calls for everything from the common cold to major surgery! This exceptional care still exists today within the Samaritan organization.
It all began with a gift. And you can help continue the tradition of caring. The gift of your time or resources is an investment in the health of your community, your family, yourself and generations to come. Charitable giving helps make important advancements at Samaritan possible by allowing us to enhance patient care, provide continuing education for our talented healthcare professionals, create new programs, expand facilities and bring specialized equipment to Samaritan Medical Center.
However you choose to give, you can be assured that you are helping Samaritan remain a vibrant, healthy hospital for our region. Your support will benefit those that you may never meet — but who will be forever blessed because you cared.