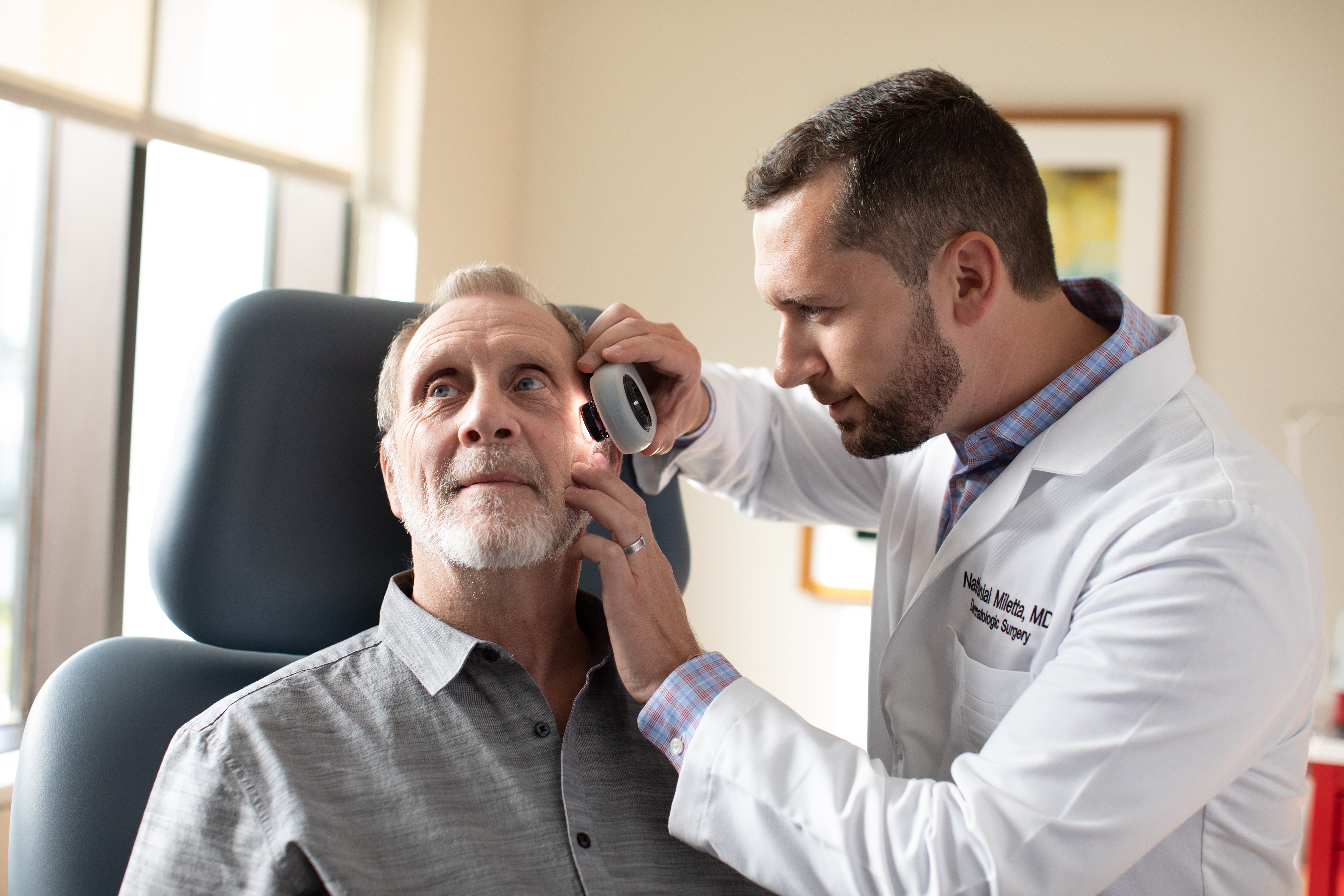 Dermatology
Samaritan Dermatology offers comprehensive skin care services for our region. A dermatologist treats disorders and diseases of the skin, hair and nails, including scars, psoriasis, abscesses, acne and other conditions.
Our dermatology office now offers advanced skin care surgery to treat skin cancer.
What conditions do your dermatologists treat?

Close

Abscesses
Acne
Dermatitis
Eczema
Hair loss
Infections of the skin (bacteria, fungus, virus)
Nail issues
Psoriasis
Rashes
Rosacea
Scars
Shingles
Skin cancer (melanoma, basal cell carcinoma, squamous cell carcinoma)
Vitiligo
Warts

What are common dermatological procedures?

Close

Chemical peels
Cryotherapy
Dermabrasion
Photodynamic therapy
Skin biopsies
Skin cancer screening
Skin cancer surgery
Skin flaps
Skin grafts
Spider vein injections
Cosmetic Treatments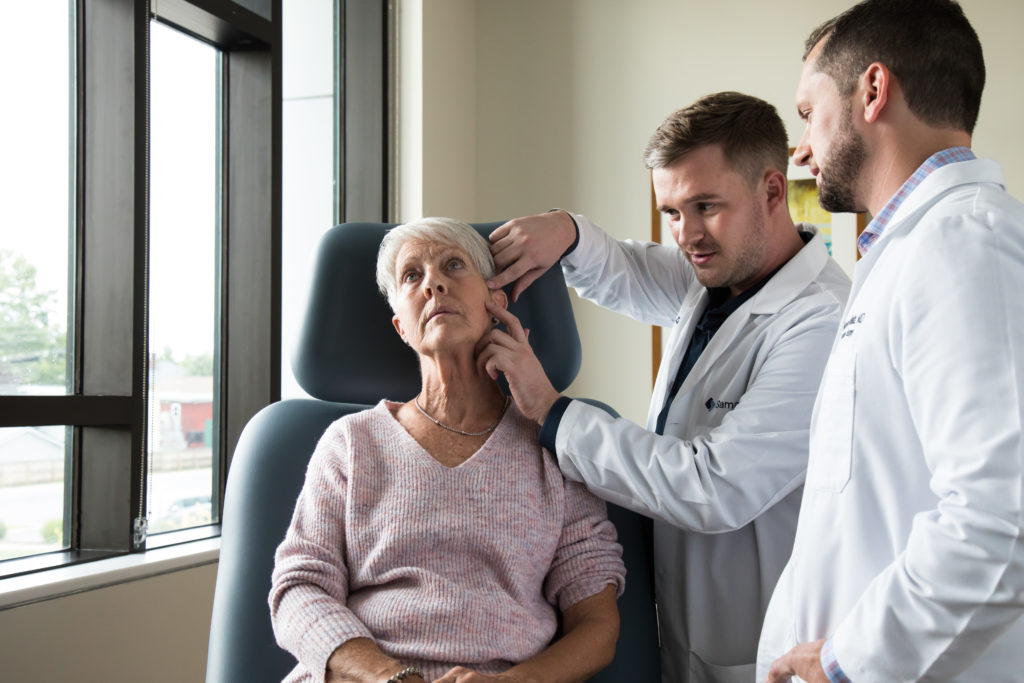 Now accepting new patients.
Call to schedule an appointment today.
Due to COVID-19, office hours may have changed and some locations are temporarily closed. Please contact us at the number below before visiting any Samaritan location.
Samaritan Medical Center
Medical Office Building
830 Washington Street
Watertown, NY 13601