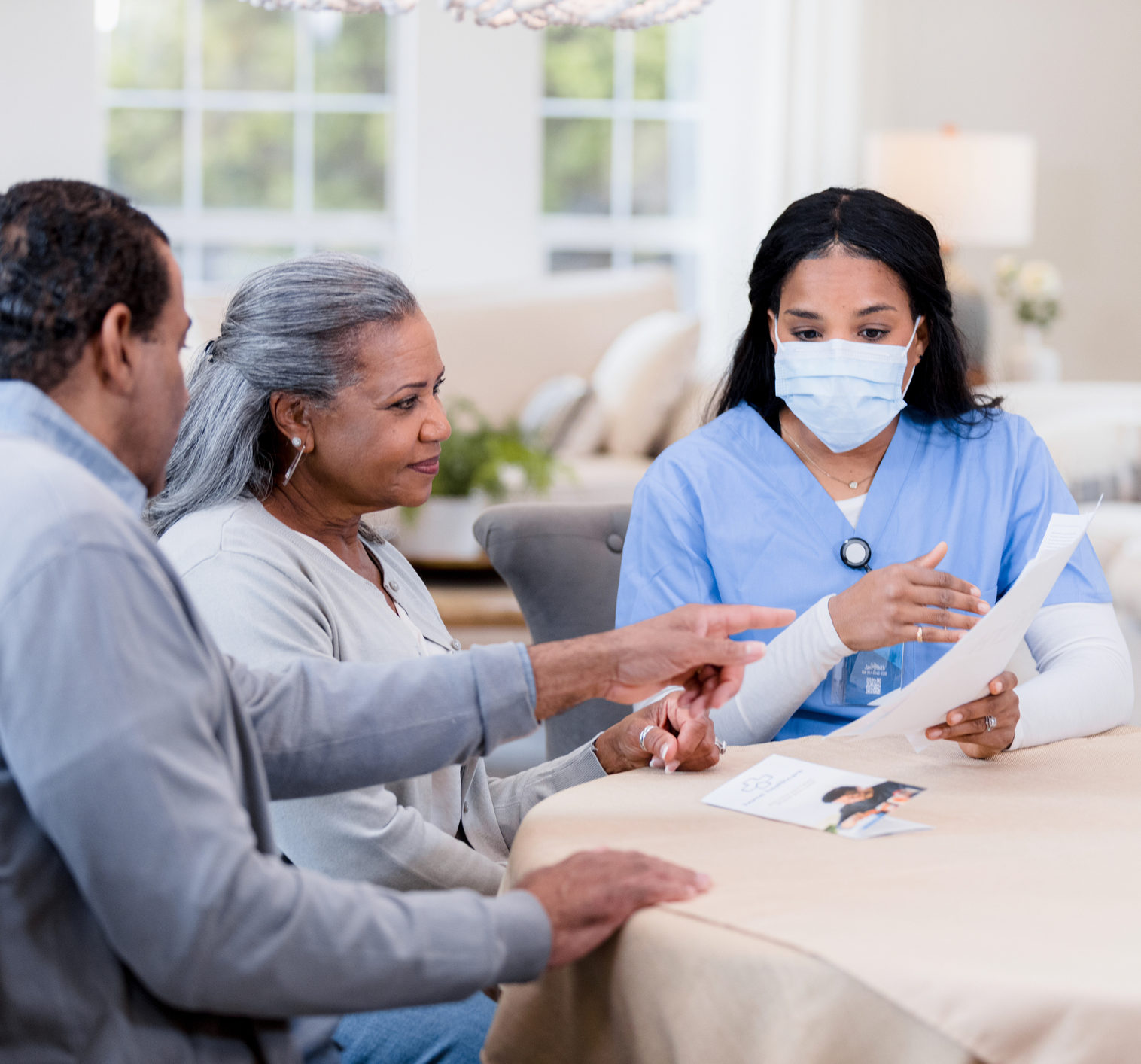 Palliative Care
Palliative care is a multidisciplinary team (Physician, Nurse Practitioner, Registered Nurse, Social Worker, chaplain, etc.) that focuses on controlling symptoms, relieving suffering, and providing support for patients with any serious or possibly life-limiting illness. Its goal is to improve the patient's quality of life. The context of care includes the family and caregiver.
Patients under Palliative Care often suffer from pain and discomfort, usually life-limiting conditions. Although sometimes related to cancer treatment, Palliative care is suitable for many other illnesses, such as chronic lung disease, chronic heart failure, and chronic liver failure.
At Samaritan, the Palliative Care clinic, located at the Walker Center for Cancer Care, will provide service to all patients who need assistance with symptom management and social support who meet the above criteria.
Palliative care often takes a team to provide the support needed. Samaritan has connections to help create a well-structured team composed, when necessary, of physicians, nurse practitioners, social workers, pharmacists, and chaplains; sometimes, it may also include nutritionists and physical and occupational therapists.
Before you schedule an appointment for Palliative Care, please consult your Primary Care provider for a referral that includes the reason for the referral.
Star Center for Symptom Treatment and Relief
As of July 1, 2022, Samaritan Medical Center assumed all operations from the Star Center for Symptom Treatment and Relief, which had been providing palliative services under the Hospice of Jefferson County for three years.
STAR's transition to Samaritan was necessary due to changes in physician referral patterns in efforts to maintain this service in our community. The clinic is located at the Walker Center for Cancer Care, but that does not mean that only individuals with cancer will be seen.
Kathy Matas, Ph.D. ANP, a provider at the STAR clinic, is now working for Samaritan, providing the same level of palliative care for the Samaritan system.
Frequently Asked Questions
Who should receive palliative care, and when?

Close

Palliative care may be appropriate for you if:

You have advanced cancer or some other serious illness, and
You experience difficult-to-treat pain or other symptoms.
You or your family need more help coping with the diagnosis.
You or your family need help to decide about further treatments.

Patients and providers work together to form treatment plans. Oncologists, and other specialty providers, are trained to manage common symptoms, such as pain and nausea, and to provide emotional support. However, sometimes the burden of the disease is high and requires more time and skill than what your Doctor can provide. Palliative care specialists can step in and use their expertise to help manage distressing symptoms and provide emotional support.

What are the benefits of palliative care?

Close

When received with treatment from your Doctor, palliative care can:

Help patients manage previously difficult-to-treat symptoms from their illness or treatment side effects, such as pain, constipation, and shortness of breath.
Guide patients and their caretakers through the course of their disease and help them understand what to expect at each stage.
Provide practical, emotional, and spiritual support for the patient and their family.
Grant patients access to specialized services, such as support groups and home supports.
Help a patient determine a spokesperson in the event they are too sick to make medical decisions, and assist with medical decisions when the serious illness is difficult to treat.

Will my health insurance help pay for palliative care?

Close

This depends on your specific benefit and treatment plan, but Medicare, Medicaid, and most commercial insurances cover palliative care referrals, as this is a recognized medical specialty. Check with your health insurance provider to see what your plan offers.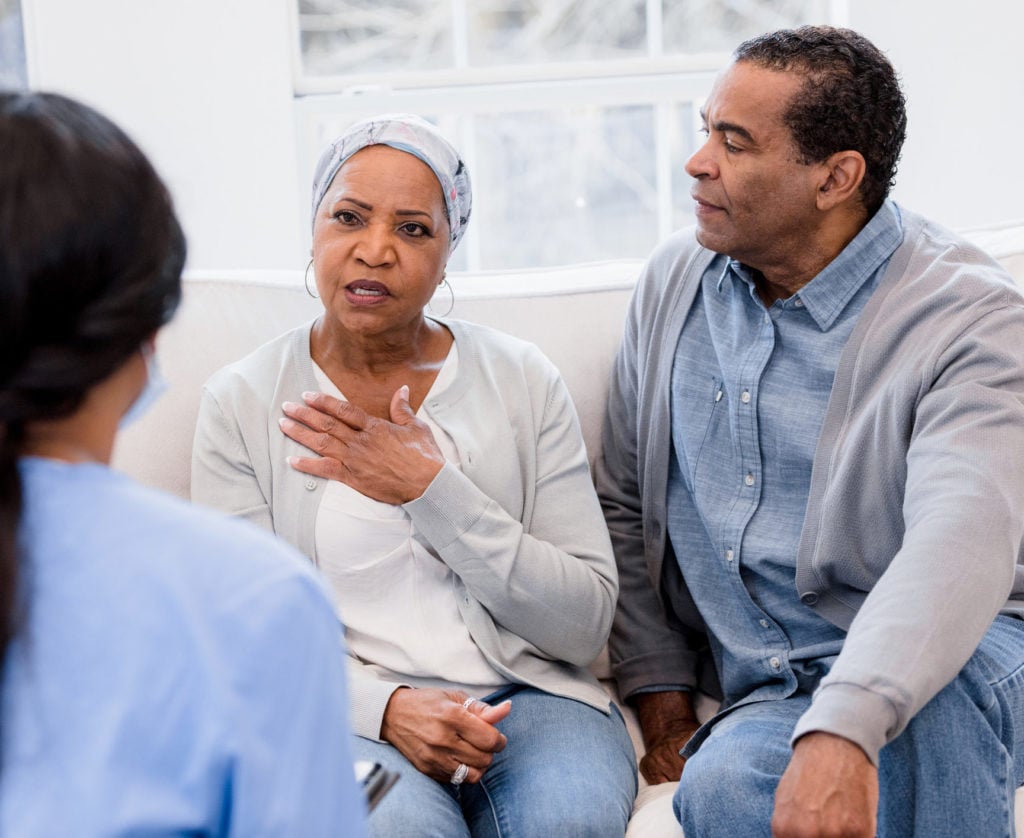 Our Palliative Care Provider