LIVE! On-Air: November 11-13, 2020
Tune in to RADIOTHON 2020 on The Border 106.7 and 94 Rock from 6:00 am to 6:00 pm each day and help local Children's Miracle Network Kids!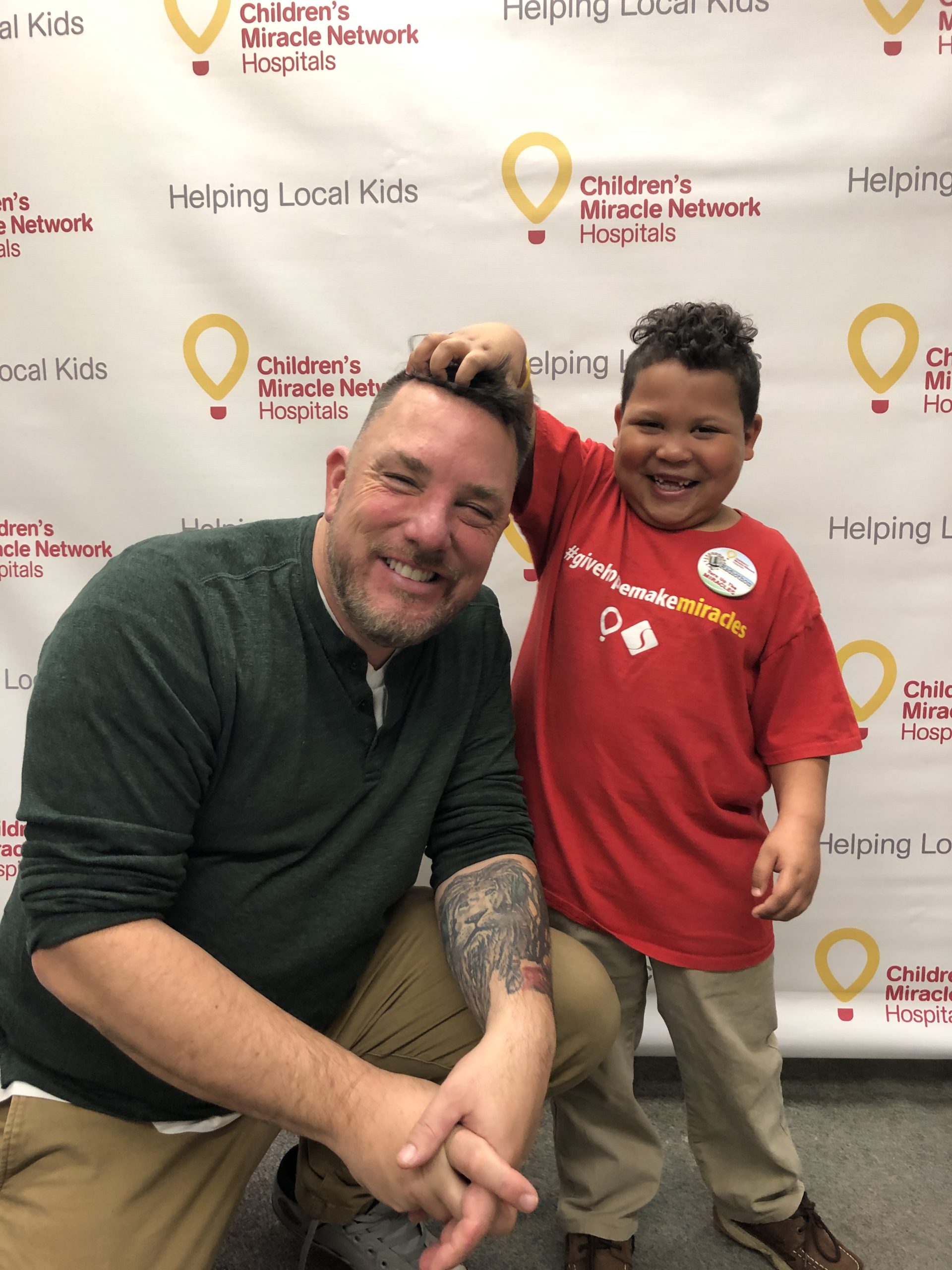 You can make miracles happen!
Each year, the Border 106.7/94 Rock CMN Radiothon fills the North Country airwaves with extraordinary stories of courage and hope from patients and families. For three days, Border 106.7 DJ Johnny Spezzano and 94 Rock DJ Lance Hale are live on-air asking loyal listeners to call in and pledge their support by making a one-time gift or becoming a "Miracle Maker" monthly donor.
Since 2000, this annual event has raised more than $1 million to support local kids like Kai, age 7. Kai lives in Watertown and has had two brain surgeries to treat a tumor. Children's Miracle Network of NNY helps Kai and his family and assists many other families right here in the North Country.
Your help is needed now more than ever!
Thank you to our Corporate Sponsors!
We cannot thank our corporate sponsors enough! Thanks to their generosity, we are able to raise much needed funds for the Children's Miracle Network Program at Samaritan Medical Center. Thank you to: