Hospital Price Transparency
Why is Healthcare Pricing So Confusing?
Many things affect the cost of healthcare services. For example, the price of a CT scan (used to obtain images of soft tissue and blood vessels) depends on what part of the body is being scanned and whether a contrast agent (special dye) is needed to make the organs and tissue more visible.
Each hospital then sets a "gross charge" for every individual service rendered to patients within their "chargemaster" or CDM (charge description master). These gross charges do not include any discounts that may be offered, and they serve as the starting point from which payment is negotiated with individual insurance payers for specific insurance plans. As a patient receives services throughout their visit, a charge for each service provided is generated on their account, resulting in a claim that is submitted to the patient's insurer.
You should know that patients will almost never pay the listed gross charge for healthcare services. However, under federal law, all insurers, including Medicare and Medicaid, must be billed the amount listed on the chargemaster for those services. These charges are rarely paid in full due to the contracted payment rates negotiated between hospitals and insurers.
The Explanation of Benefits (EOB) provided by individual insurers details each patient's actual cost for services provided. Hospitals typically cannot publicly disclose the negotiated rates, making it difficult to compare final prices from one hospital to the next using the gross charge information from the chargemaster.
In an effort to make healthcare costs less confusing, an executive order was signed in November 2019 — "Improving Price and Quality Transparency in American Healthcare to Put Patients First". This requires all hospitals share a machine-readable format of negotiated prices contracted with individual insurance companies and products. Machine-readable format allows data to be more usable to end users if they are comparing a lot of information from different places.
Quality, compassion and safety are the basic principles Samaritan Health delivers to every patient regardless of insurance status or ability to pay. If you cannot afford to pay for part or all of your essential health care services, you may be eligible for Financial Assistance.
Comparing Hospital Charges
Medicare has defined several different types of standard charges that should be available for patients to see. They are:
Gross charges

Full list price from the hospital chargemaster

Discounted cash price

Price offered to patients willing to pay cash at time of service without having insurance

Payer-specific negotiated charge

Contracted rate made with third party payer for an item or service, sometimes seen on insurance notifications as "allowed amount". This will vary from insurance to insurance and individual plans.

De-identified minimum negotiated charge (Lowest contracted rate)

Lowest contracted rate that a hospital has across all insurances for an item or service.

De-identified maximum negotiated charge (Highest contracted rate)

Highest contracted rate that a hospital has across all insurances for an item or service.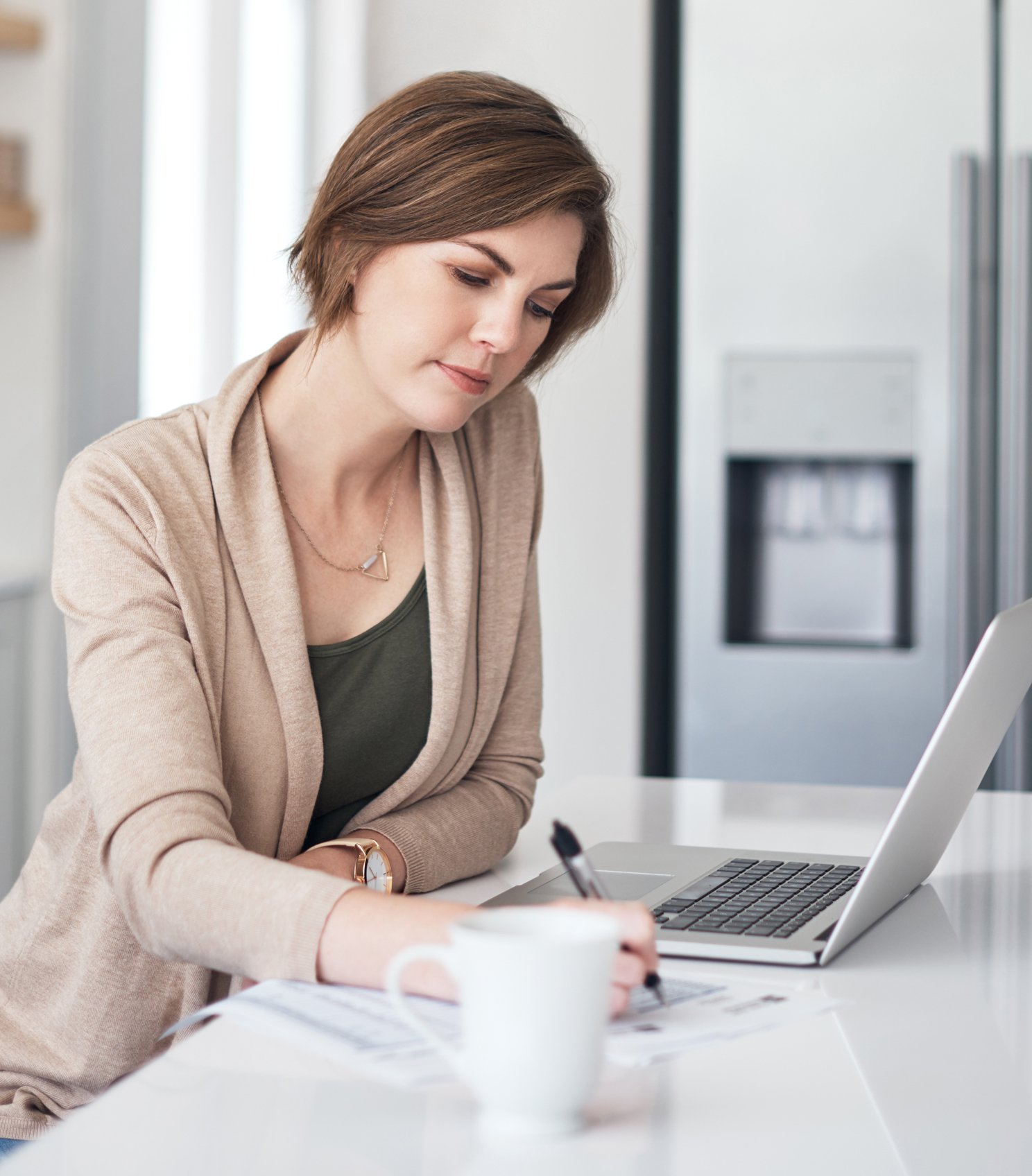 Shoppable Services
To further help patients understand the differences in all these rates, Medicare wanted to give patients another way to compare prices, so they've also asked hospitals to create a list of shoppable services.
Medicare defines "shoppable services" as a service that typically can be scheduled by a patient in advance on a non-urgent basis. Medicare has identified 70 shoppable services that all hospitals should include and has asked hospitals to each choose at least 230 additional shoppable services that they perform most frequently.
Every shoppable service will contain an easy-to- understand description of the item or service and standard charges information, including the gross charge, discounted cash price, average negotiated charge for each insurance payer, lowest contracted rate and highest contracted rate.
You'll also see a specification for whether the procedure is done on an inpatient or outpatient basis, as procedures done on an inpatient basis may incur additional charges, such as room and board charges.
Please note some very important guidelines about this information:
This information is required for us to share by the federal government and only includes costs from commercial insurance plans and not government plans such as Medicare, Medicaid and TriCare.
All charges in these files are estimates and updated at least annually per Centers for Medicare & Medicaid Services' requirements.
Pricing reflects hospital charges only; it does not include physician or other provider fees that are billed separately from hospital fees.
These charges are not meant as a quote or guarantee of actual charges, and do not account for variables such as a patient's medical condition, length of stay, health insurance or charges from ancillary providers who contribute to a patient's care during their hospital stay. Please contact your insurer to obtain a more accurate and customized out-of-pocket estimate that reflects your benefits, deductible, and copayments and to verify whether Samaritan is in-network or out-of-network.
If you have questions about this listing we urge you to contact a Patient Account Representative at 315-785-5738 or send an email inquiry to billingoffice@shsny.com. We will be happy to help you with any questions you may have and want to help you understand your costs for care received at Samaritan.
Medicare and Insurance Price Lookup Tools
In addition to using our Hospital Pricing Tool, your insurance carrier can help you understand insurance terms such as out-of-pocket maximums, deductibles and copayments that will affect what you ultimately pay. Patients enrolled in Medicare can find insurance information at www.Medicare.gov. CMS also just launched a new price lookup tool for outpatient procedures performed at hospital outpatient departments and ambulatory surgical centers.