Women's Wellness and Breast Care
So much goes into who we are as women. And while it's true that we're all different, what connects us must be cared for. At Samaritan's new Women's Wellness and Breast Care, we're prepared to meet your needs exceptionally well.
From seeing moms-to-be for specialized pregnancy care, to supporting all women with gynecologic and breast services, its opening is our pledge that, at Samaritan, your care will be our number one priority.
We are also proud to offer expanded imaging services, high-risk pregnancy care, Cancer IQ early detection screening and same-day reads. Our on-site team of specialists, including a board-certified Breast Surgeon and Radiologist, will make your journey as simple as possible.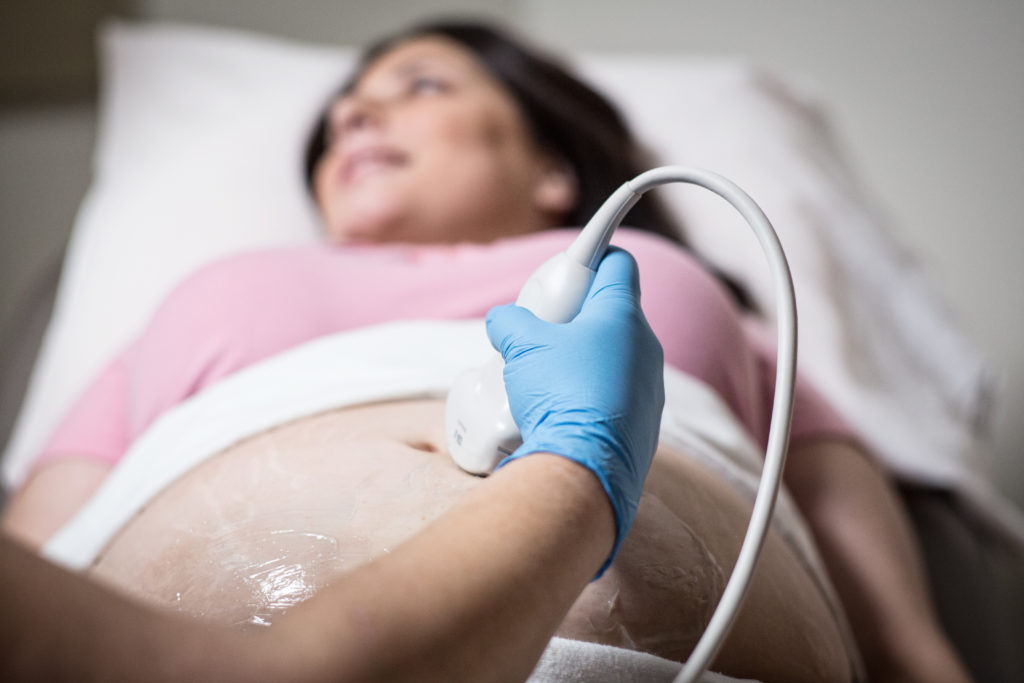 What treatments & procedures do you perform?

Close

Treatments and Procedures

Obstetric care for all your pregnancy needs, including high-risk pregnancy care
Gynecology services, including annual exams, fertility, robotics, and surgical procedures
Full breast (imaging) services, including ultrasound, dense breast imaging, mammography and stereotactic. Our imaging department is accredited in Mammography and OB/GYN ultrasound by the American College of Radiology.
Radiologist and board-certified breast surgeon on site
Genetic cancer screening services through our partner, Cancer IQ
3D/4D ultrasound services
Bone density scanning
Lab and x-ray services
Contraceptive services and IUDs
Family planning services
Midwifery services and lactation counseling
STD testing
Hormone replacement therapy
Education for first-time visitors

What should I bring to my appointment?

Close

Before you go, please be sure to gather the following:

Your driver's license or other photo ID with a current address. If the photo ID does not have a current address, please bring a current utility bill or other correspondence that includes this information.
Your current health insurance cards
Co-pays
Any imaging (radiology) studies related to the reason for your visit
A list of written medications
A list of questions or concerns you have
All under one roof. All for you.
We are combining efforts, maintaining all of your trusted care providers, and adding new breast care services in a beautiful space unlike any healthcare facility in the region. Samaritan's Women's Wellness and Breast Care.
Due to COVID-19, office hours may have changed and some locations are temporarily closed. Please contact us at the number below before visiting any Samaritan location.
Women's Wellness and Breast Care
Samaritan Health & Wellness Plaza
1575 Washington St
Watertown, NY 13601
P. 315-785-4155
F. 315-779-5066
Hours:
Women's Wellness
Monday – Friday • 7:00 AM – 6:00 PM
Lab & Imaging
Monday – Friday • 8:00 AM – 4:00 PM