Samaritan Health to Open New Orthopedic Practice
Published on: December 22, 2020
Samaritan Orthopedics adds to Samaritan Medical Practice's existing slate of specialty surgical services and creates an additional revenue-generating line of business
Watertown, N.Y. – Samaritan Medical Center today announced plans to open a new specialty practice, Samaritan Orthopedics, on January 4th, 2021. It is located in the Washington Summit complex at 22567 Summit Drive, Building II, in Watertown.
The practice will be led by Scott W. Mollison, M.D., who joined Samaritan Medical Center in 2018. He specializes and is fellowship trained in sports medicine and upper extremity procedures including shoulder replacements and trauma. Dr. Mollison is certified by the Royal College of Surgeons of Canada (FRCSC) and has completed the first of two steps required for American Board of Orthopaedic Surgery (ABOS) certification. In his spare time, he proudly serves the community by volunteering at Dry Hill Ski area and providing physician coverage for local sporting events.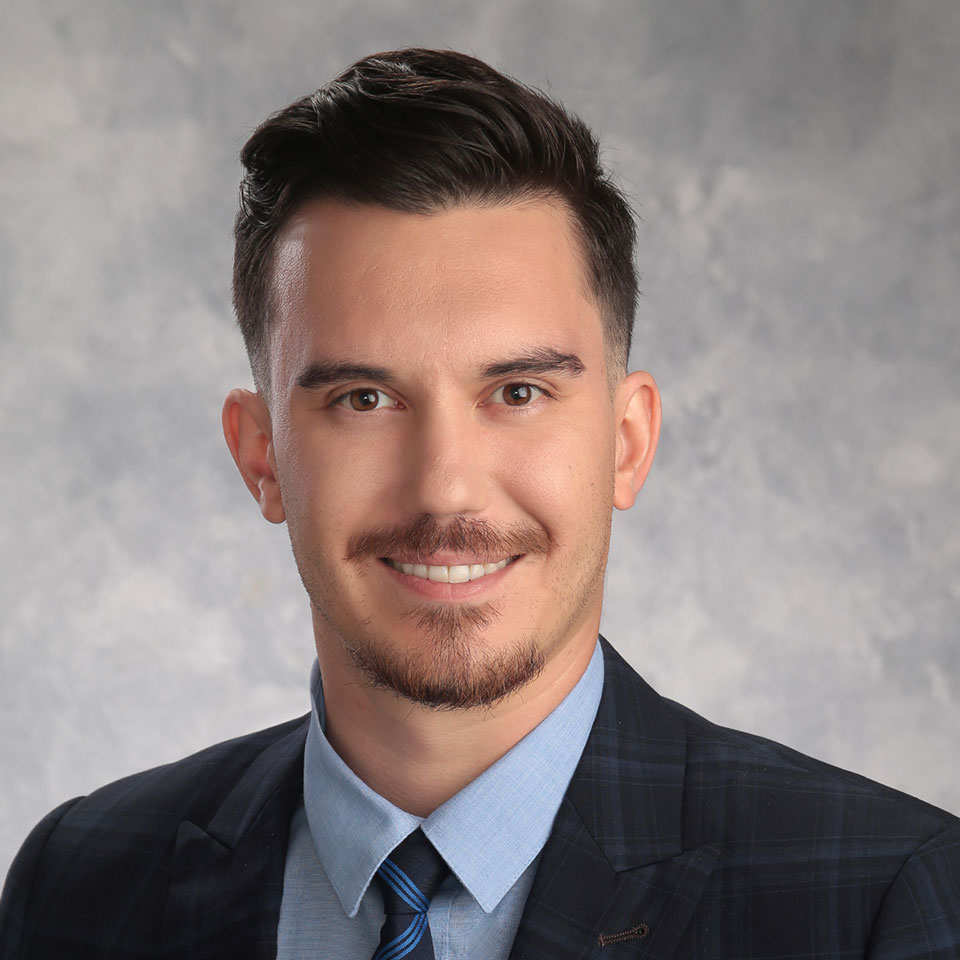 Samaritan is actively recruiting for new orthopedic surgeons to join the practice.
Samaritan Orthopedics will join Samaritan's existing specialty practices – including Samaritan Dermatology, Ear, Nose and Throat (ENT), Gastroenterology, General and Vascular Surgery, Plastic Surgery, Pulmonology, Rheumatology, Urology and Wound Care – to provide North Country residents access to specialty care and highly trained providers close to home.
"Over the past few years, there has been an outward migration of orthopedic patients who seek services in the Syracuse area rather than locally," said Thomas H. Carman, president and chief executive officer at Samaritan. "We're pleased to continue offering these services to the North Country under the Samaritan umbrella, keeping orthopedic care accessible and convenient right here in Watertown."
"Currently, Samaritan handles 917 surgical orthopedics cases per year and we hope to continue to grow so fewer patients have to travel out of the area" he said. "We have a full spectrum of services available to our orthopedic patients, including a pre-surgical joint camp workshop for patients who need knee or hip surgery, a dedicated unit in the hospital for post-surgical care, outpatient physical therapy services and experienced staff to help patients throughout the entire journey. We are excited about this expansion of our specialty services and to continue working with local private practices, like the North Country Orthopaedic Group, to serve the best interests of our patients and provide the most comprehensive care possible."
Patients can reach the new location by calling 315-779-ORTH (6784). Dr. Mollison is accepting new patients. Find out more about the services Samaritan Orthopedics will provide at www.samaritanhealth.com/orthopedics.