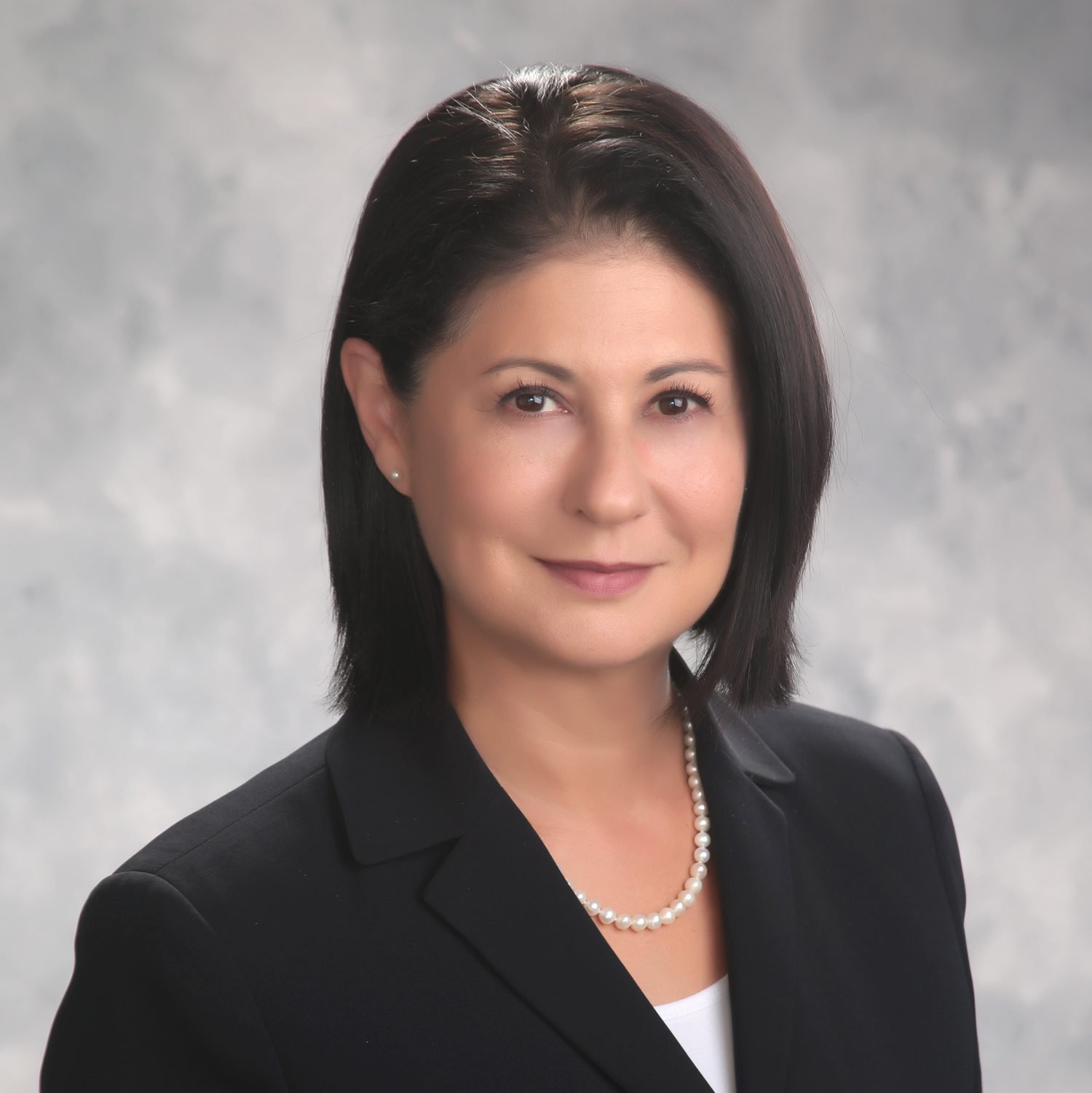 Deana Paley, DO, FACOS
Plastic Surgery
Samaritan Plastic Surgery
629 Washington Street
Watertown, NY 13601
Offering a full scope of Plastic and Reconstructive Surgery. Specialties include:
Reconstruction Procedures
Breast reconstruction
Post-trauma reconstruction face/body
Moles/lesions/scars excisions with reconstruction
Otoplasty
Gynecomastia
Aesthetic Surgical Procedures
Liposuction
Abdominoplasty
Breast Augmentation/Reduction/Lift
Blepharoplasty
Post-pregnancy and post-weight loss makeover
Aesthetic Non-Surgical Procedures
Botox/Dysport for wrinkle control
Restylane, Juvederm, Sculptra for face reshaping/correction
About Dr. Paley
Dr. Paley is Board-certified by the American Osteopathic Board of Surgery in Plastic and Reconstructive Surgery. She completed her medical training in Nova Southeastern University in Fort Lauderdale, Florida, her General Surgery residency at Peninsula Hospital Center, Far Rockaway, New York, and her Plastic and Reconstructive Surgery fellowship at St. Barnabas Hospital, Bronx, New York.