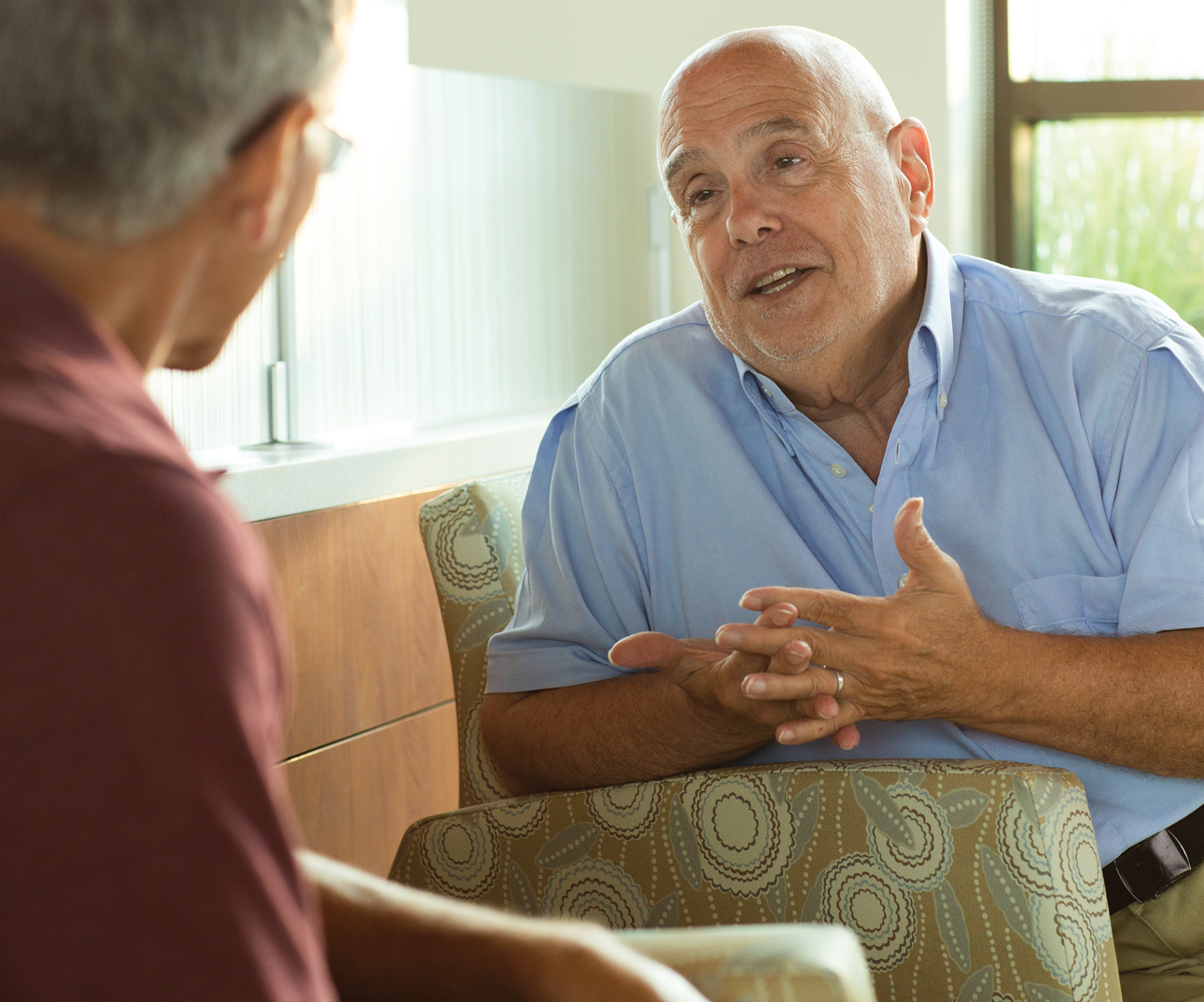 Brain Injury Support Group
Samaritan Medical Center is pleased to offer a monthly Brain Injury Support Group for survivors of sudden brain injuries and their families and caregivers.
This group provides social support for those recovering from a stroke, traumatic brain injury, brain tumor or other condition causing difficulty with cognition or communication. It is an chance to share experiences, challenges, and resources.
Group meetings typically consist of a short educational lesson, video or guest speaker, followed by a group discussion. Please scroll down for more details.
A properly working brain sustains life.
It keeps our heart beating and helps us walk, talk, breathe, eat, remember, and solve problems.
Acute brain injuries involve sudden damage to the brain and its functions. They include traumatic brain injuries (TBI), strokes (CVA), brain tumors, brain infections such as meningitis, vitamin deficiencies, and many others. Brain injuries of all kinds have a life-altering and sometimes isolating effect on the survivor and his or her loved ones.
Samaritan is here to help ease these effects, providing a platform for survivors and families to connect with one another.
Meeting Details
Our support group meets on the second Wednesday of every month from 5:30—6:30 p.m. Light refreshments are provided. Topics for upcoming sessions are chosen in advance with input from current group members.
We meet in Conference Room 2C, located on the 2nd Floor of Samaritan Medical Center, near the Human Resources office. Masks are required inside the hospital.
If you have any questions or would like more information, please contact Megan Reddick or Alison LaJuett, Speech Language Pathologists, 315-785-4088.