Pain Management
At Samaritan's Pain Management Center, our multidisciplinary team of professionals is devoted to providing chronic pain management services to the communities of Northern New York, including Fort Drum. Our goal is to improve the quality of life for patients and their families affected by chronic pain.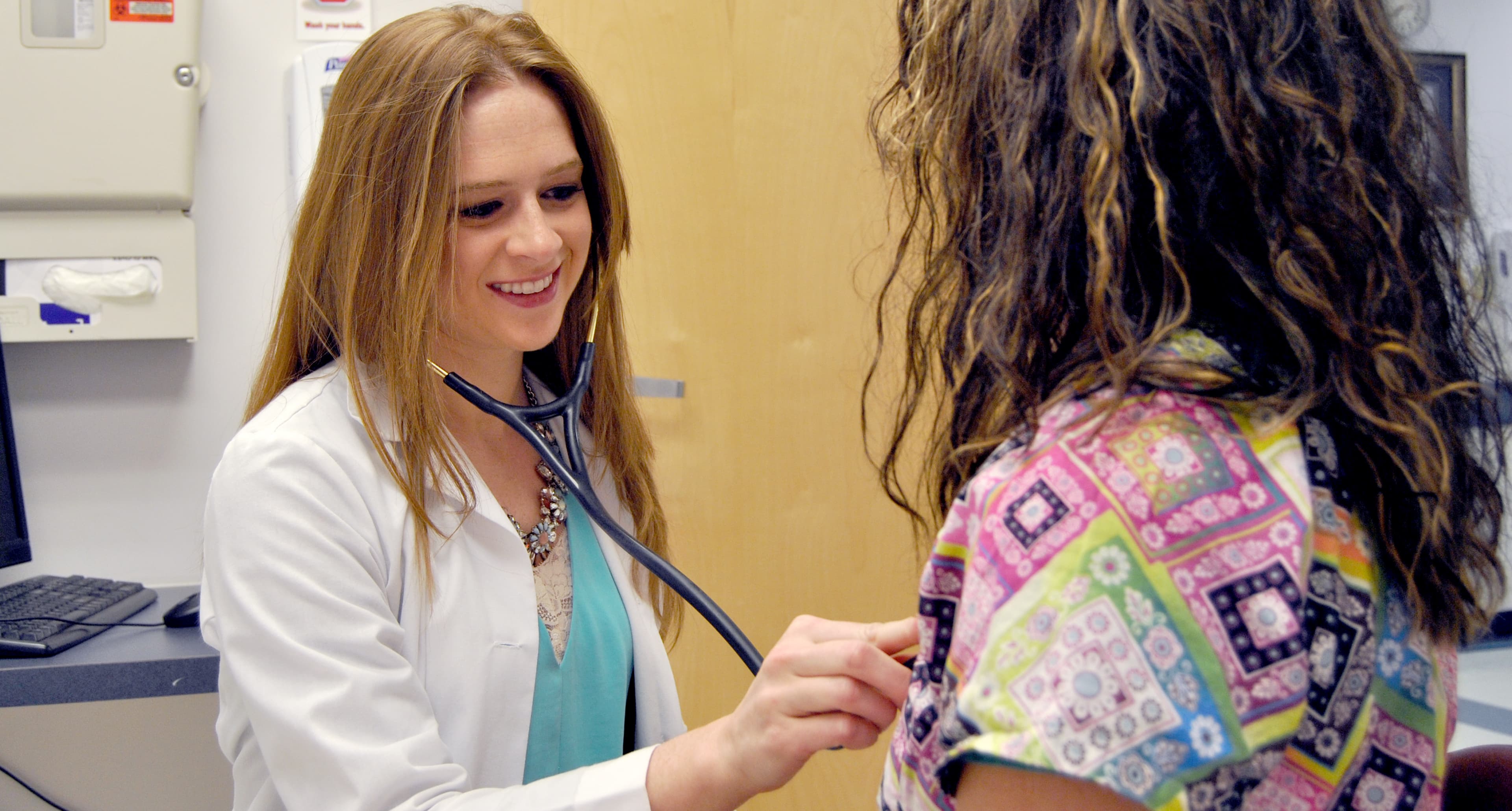 Treatment & Procedures
Diagnostic discography
Facet joint injections
Intra-discal electro thermal therapy
Cervical, thoracic and lumbar epidural steroid injections
Lumbar sympathetic blocks
Stellate ganglion blocks
Celiac plexus blocks for abdominal pain
Ganglion blocks
Trigger point injections
Intercostal nerve blocks
Blood patch
Illioinguinal nerve block
Femoral nerve block
Occipital nerve block
Sacroiliac joint injections
Ankle block
Botox Injections for migraines
Samaritan Medical Center's Pain Management Center only accepts appointments by a doctor's referral for a patient. If you feel you would benefit from this service, please discuss this with your personal physician, such as your primary care doctor. If you are in need of a doctor, please use our Find a Physician database to contact one.

Due to COVID-19, office hours may have changed and some locations are temporarily closed. Please contact us at the number below before visiting any Samaritan location.
Samaritan Pain Management Center
826 Washington St. – 3rd Floor
Watertown, NY 13601
Meet Our Medical Director of Pain Management