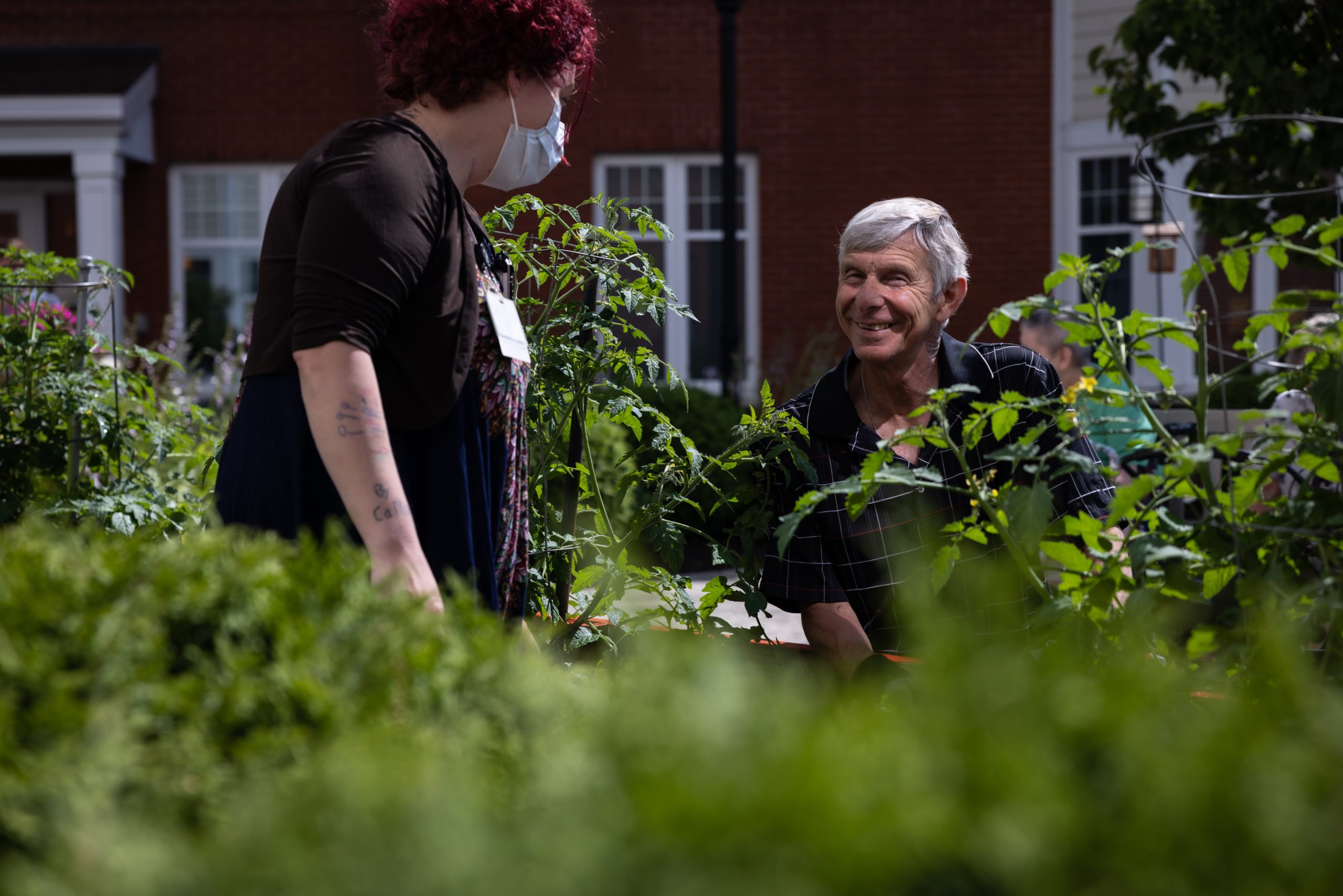 Admission
Choosing a long term care facility is a life-changing decision. You must make sure that your, or your family member's, new home will have the right services, a safe environment and hopefully a convenient location. At Samaritan, we are committed to making the process as simple as possible; we are here to help you every step of the way.
Are you interested in applying for residency for yourself or a loved one at the Samaritan Keep Home or Samaritan Summit Village?
Please call us at 315-782-7033 to ask questions or start the admission process.