Orthopedics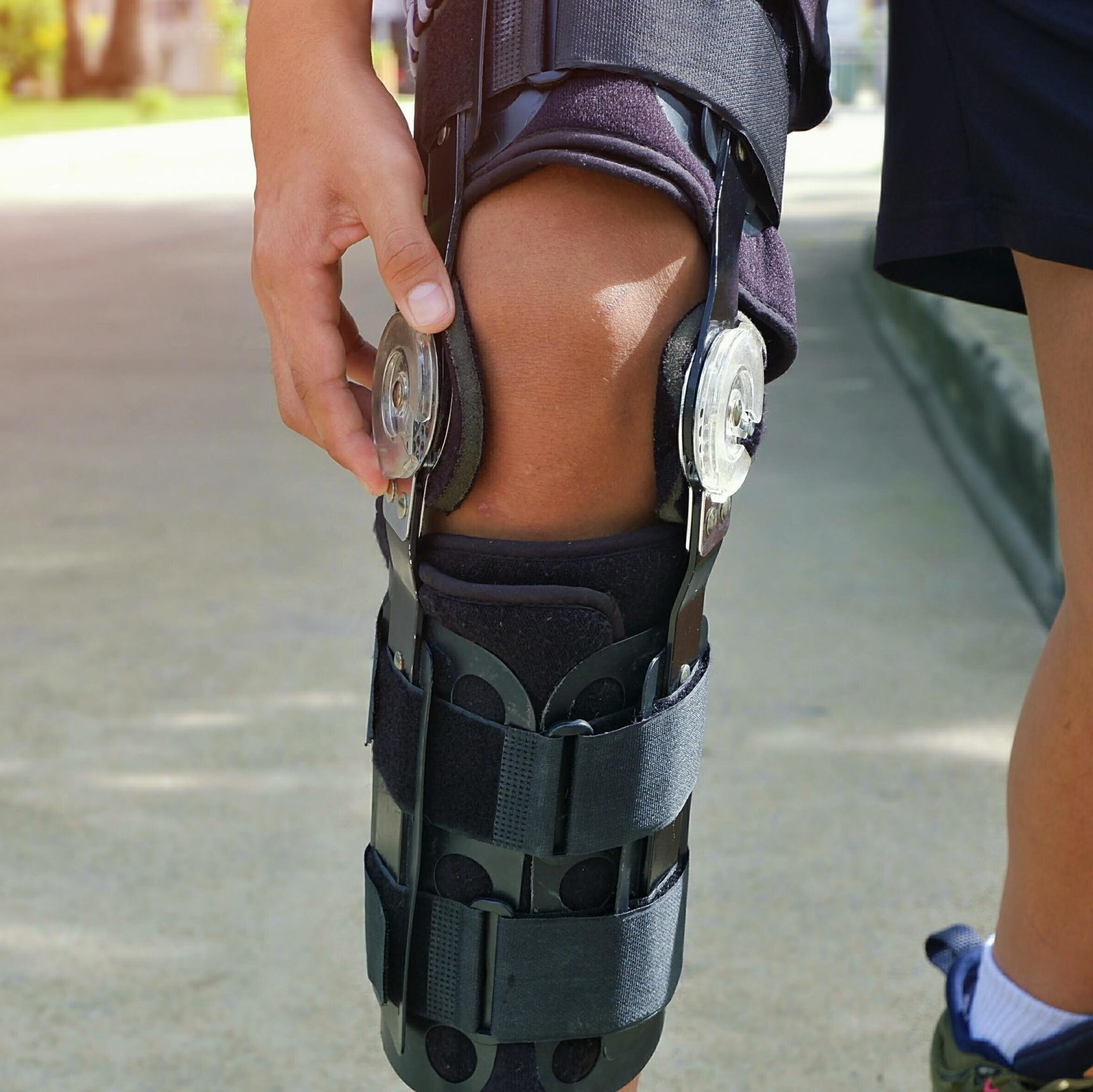 Orthopedics
Samaritan Orthopedics offers general Orthopedic care for our area. An orthopedic surgeon diagnoses and treats diseases and injuries of the musculoskeletal system, including the bones, muscles, joints, ligaments, tendons, spine and nerves.
Led by fellowship-trained surgeons, Samaritan Orthopedics specializes in sports medicine and upper extremity procedures, including shoulder replacements and trauma.
Common Orthopedic Surgical Procedures
AC Joint Reconstruction
ACL and Multiligament Knee Reconstruction
Anatomic and Reverse Shoulder Replacement
Arthroscopic Surgery
Biceps Tenodesis
Carpal Tunnel Release
Fracture Care
Ganglion Cyst Excision
Knee Arthroscopic Surgery
Labrum and instability
Meniscus Repair
Primary Total Knee & Hip Replacement
Revision Total Knee & Hip Procedures
Rotator Cuff Repair
Tennis Elbow
Trigger Finger Release
Unicompartmental Knee Replacement
Due to COVID-19, office hours may have changed and some locations are temporarily closed. Please contact us at the number below before visiting any Samaritan location.
Samaritan Orthopedics
22567 Summit Drive
Building II
Watertown, NY 13601
Contact Samaritan Orthopedics