Patient Family Advisory Council
Samaritan's Patient Family Advisory Council is looking to add 4-5 more members! An ideal applicant must be team oriented and solution focused and willing to adhere to confidentiality terms. Those selected will be asked to attend a two-hour monthly meeting on the second Wednesday of the month from 6-8pm.
Download the 2016 application here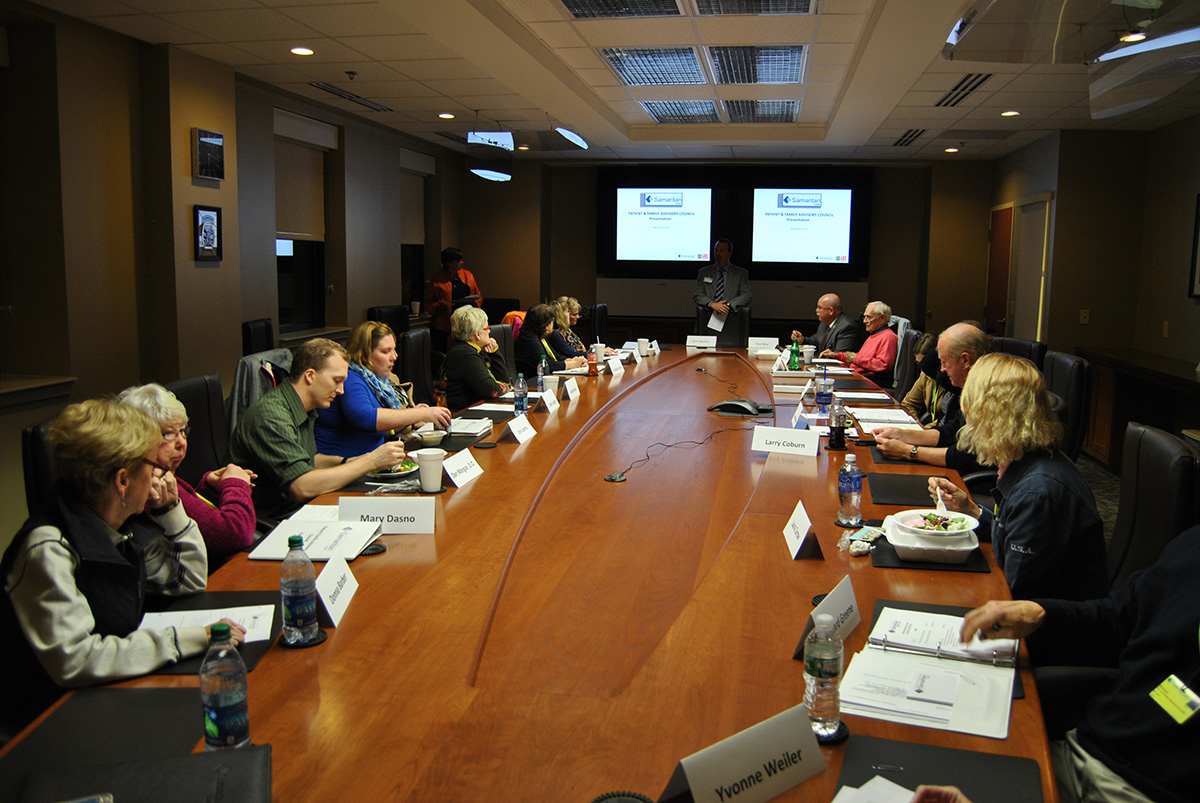 Council Charter
Samaritan Medical Center's Patient and Family Advisory Council provides a forum through which patients and families can share feedback, suggestions and ideas to continuously improve quality and patient care experiences.
Vision Statement
Samaritan Medical Center's Patient Family Advisory Council (PFAC) is committed to strengthening collaboration between patients, families, Samaritan Medical Center caregivers and community members to enhance the services provided by the Medical Center. Patients and family members will provide ongoing input regarding patients' needs and their experiences. Input from PFAC members will be integrated in ongoing process improvement efforts to create an environment of safety, dignity, respect and honesty.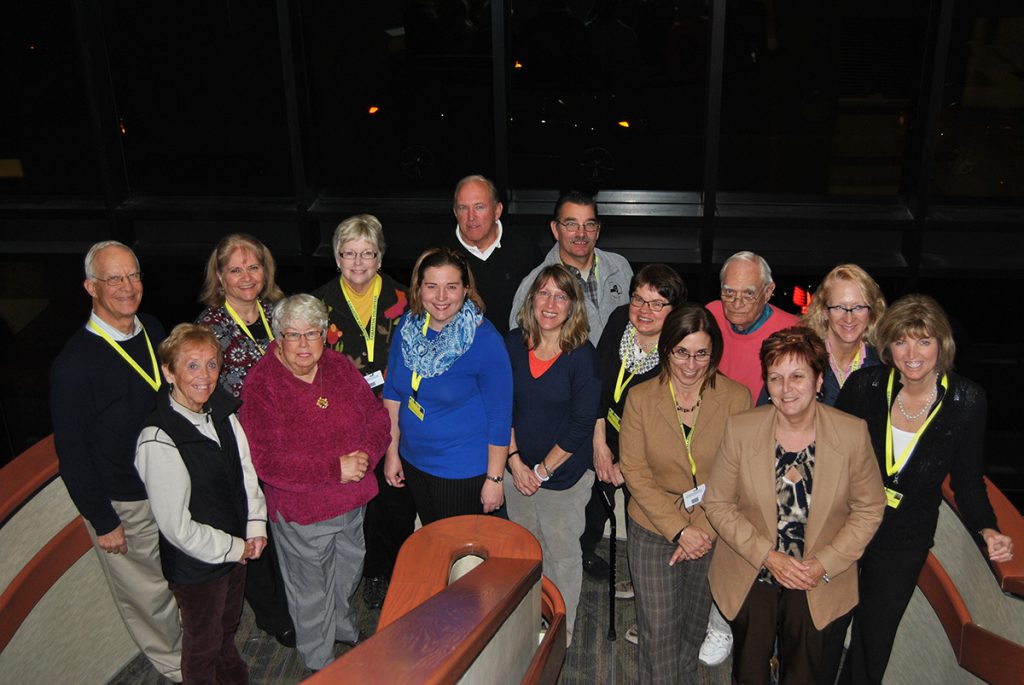 Mission
Samaritan Medical Center Patient and Family Advisory Council advises the hospital, its leadership and staff on ways to enhance the experiences that patients and families have when seeking services through Samaritan. The council includes diverse members of our community who have used Samaritan Medical Center or clinics for medical care.
The Medical Center uses feedback and suggestions from Patient Family Advisory Councils in a variety of ways, including evaluation and design of facilities, processes, services, environment, equipment and various forms of patient communication.