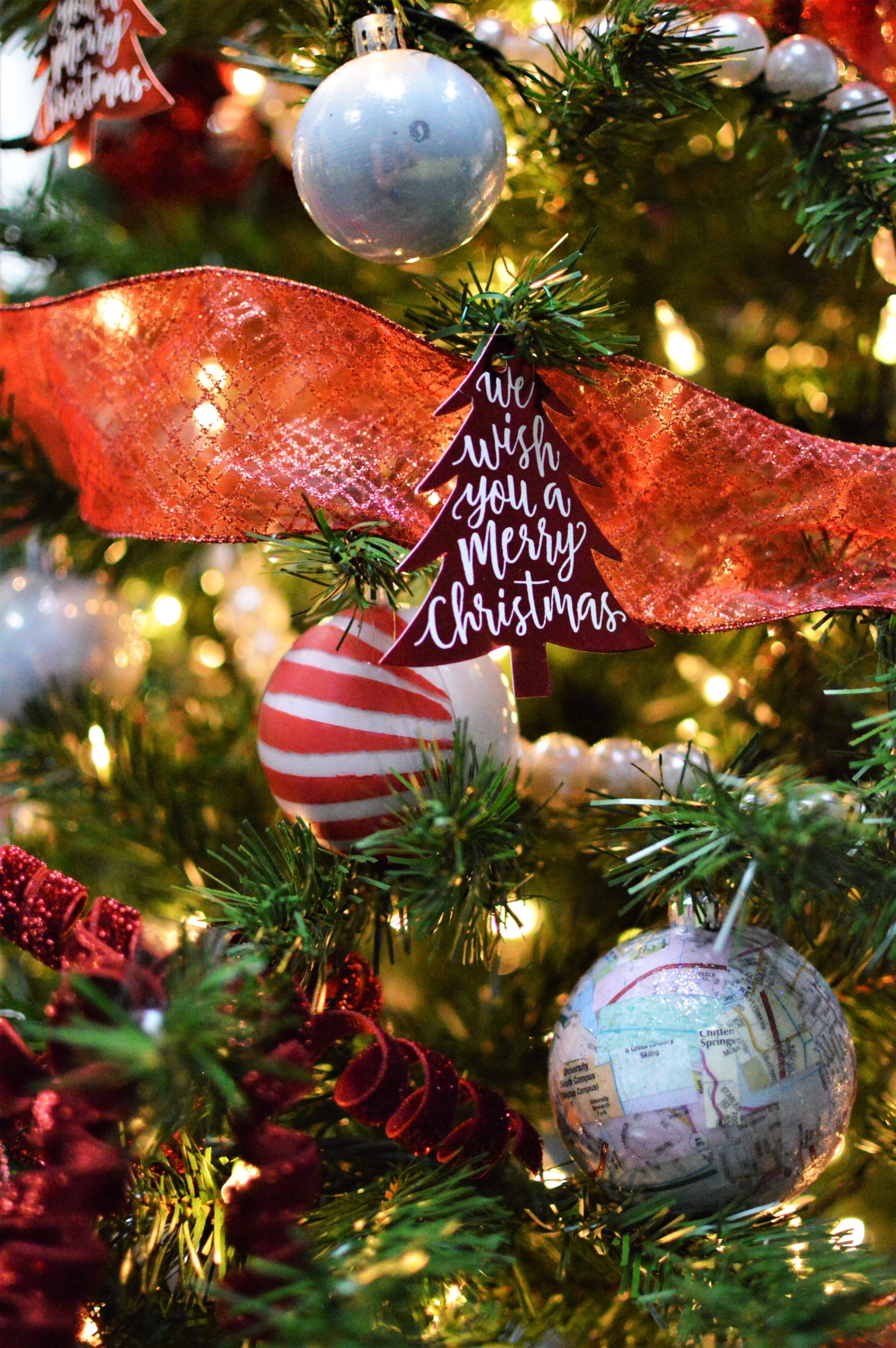 Become a Festival of Trees Decorator
It's almost time to celebrate "Peace, Love & Joy" with the Watertown Family YMCA and the Samaritan Medical Center Foundation at A North Country Festival of Trees!
As a tree decorator, your designs will create holiday magic and bring the Festival to life. Join our efforts to make this holiday season a special one for our community.
A panel of judges will select the 4' and 7' winning trees in each category, and present special decorator awards. The categories are:
Jim Henry Most Whimsical: In memory of former tree decorator extraordinaire, Jim Henry, this award recognizes the tree which displays the most whimsy and humor.
Best Use of Theme: Recognizes the tree which most fittingly represents this year's Festival theme of "Peace, Love & Joy".
Most Traditional: Awarded to the tree that best characterizes the traditions of Christmas.
Most Innovative: Awarded to the tree that has the most unusual and unique use of materials and tree design.
Most Elegant: Recognizes the tree with the most ornate and sophisticated use of ornaments and decorations.
Judge's Choice: Awarded to the tree that the judges feel is deserving of special recognition (not fitting in to the above categories).
People's Choice Award: Recognizes the tree that receives the most votes from the community.
As a Decorator, you will receive:
Choice of a 4' or 7' artificial tree
White tree lights
8' x 8' space for tree and other decor
Your name and tree decoration theme listed in event program
Signage with your name and tree theme
Decorations for the trees should be considered a donation to A North Country Festival of Trees. Each decorated tree will be priced for the public to purchase, thus raising money for the charities.
2023 Decorator Guidelines (click to download)
Sign up to Decorate!